We carry a wide selection of fine and unique gifts that are meant to mark special occasions and be passed on to future generations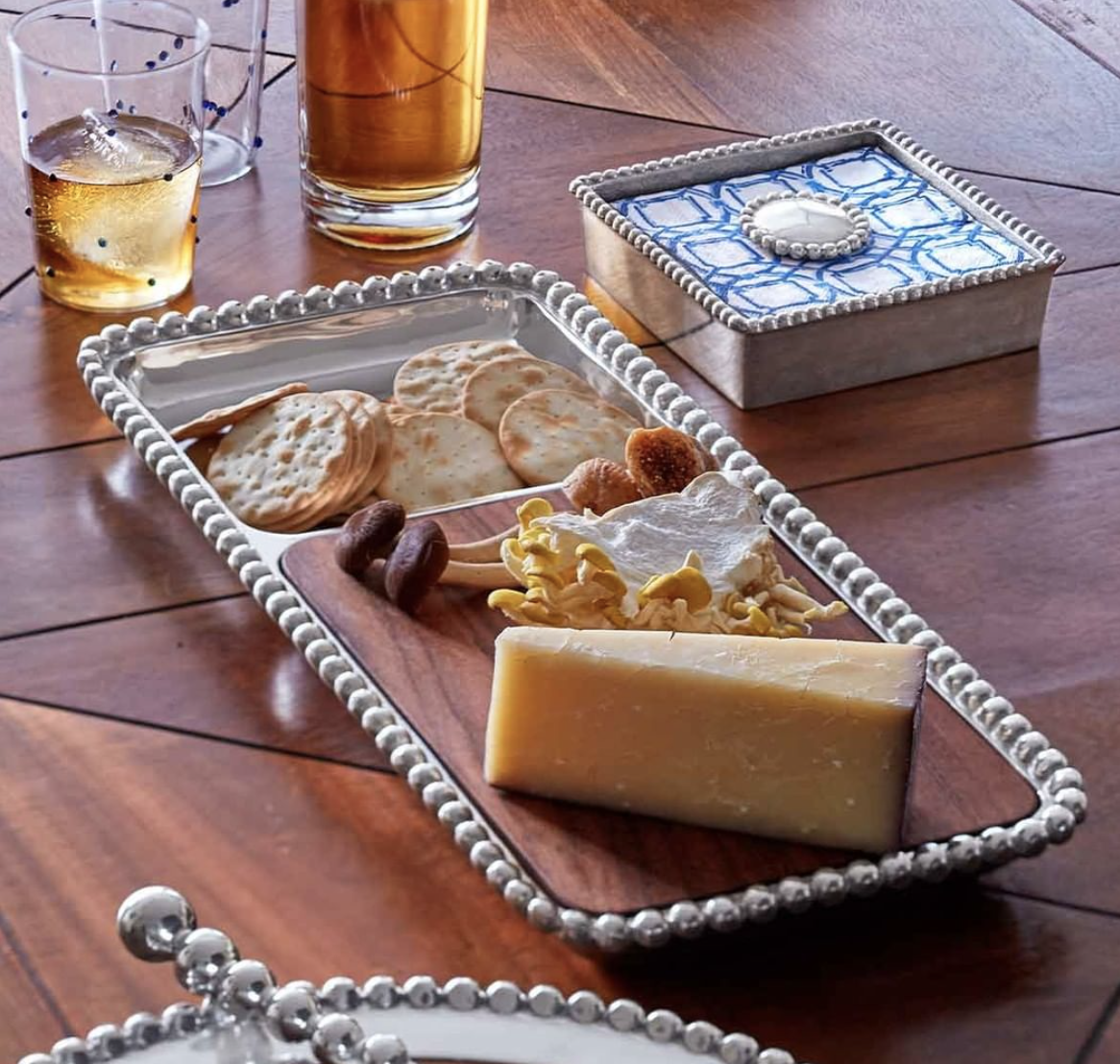 Mariposa celebrates the passion of food, and the splendor of making others feel at home. The majority of their designs are crafted from 100% recycled materials, thereby giving the planet a good return along the way.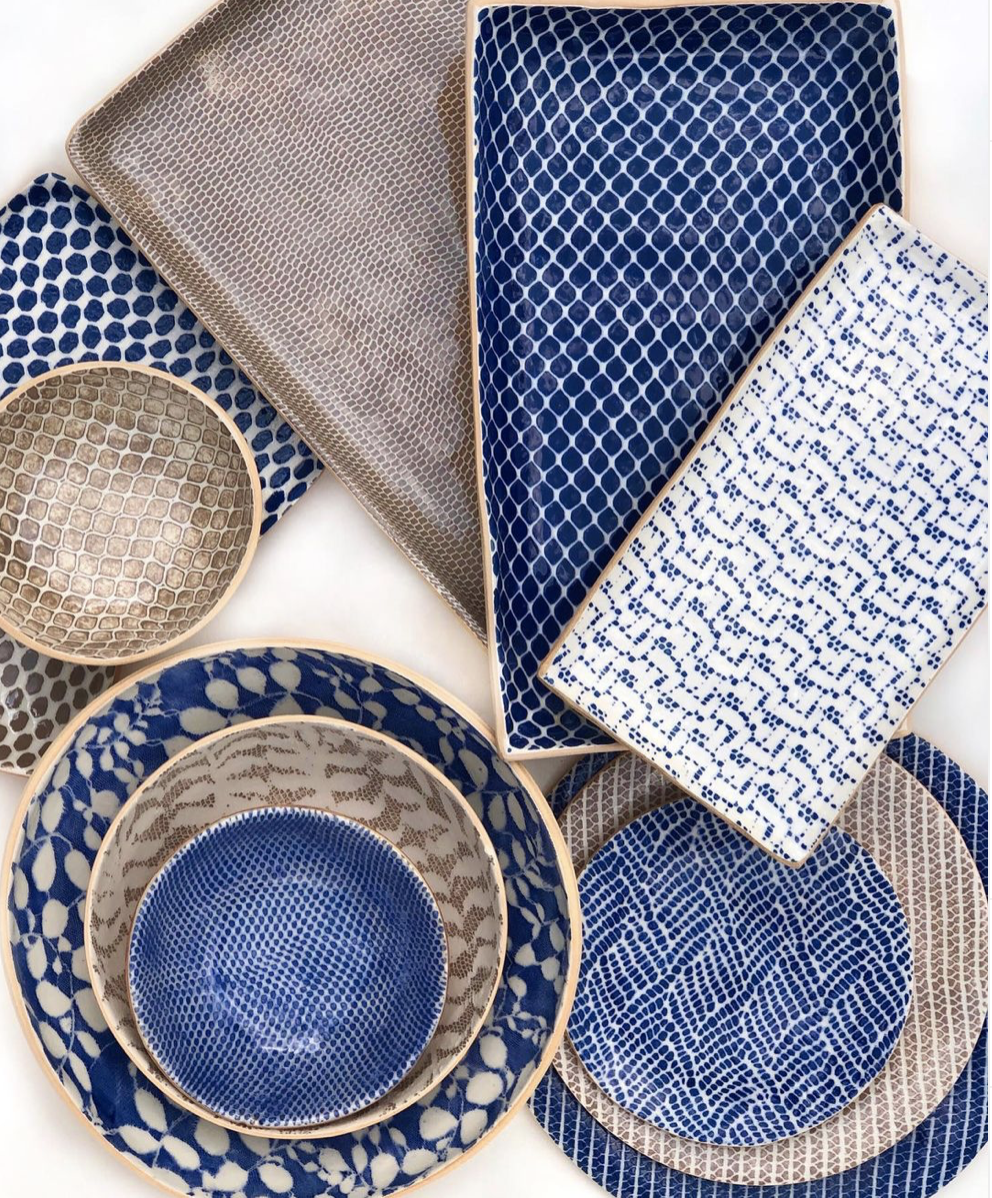 Terrafirma Ceramics, located in New York City, produces handmade functional American Art Pottery designed by artist and founder Ellen Evans.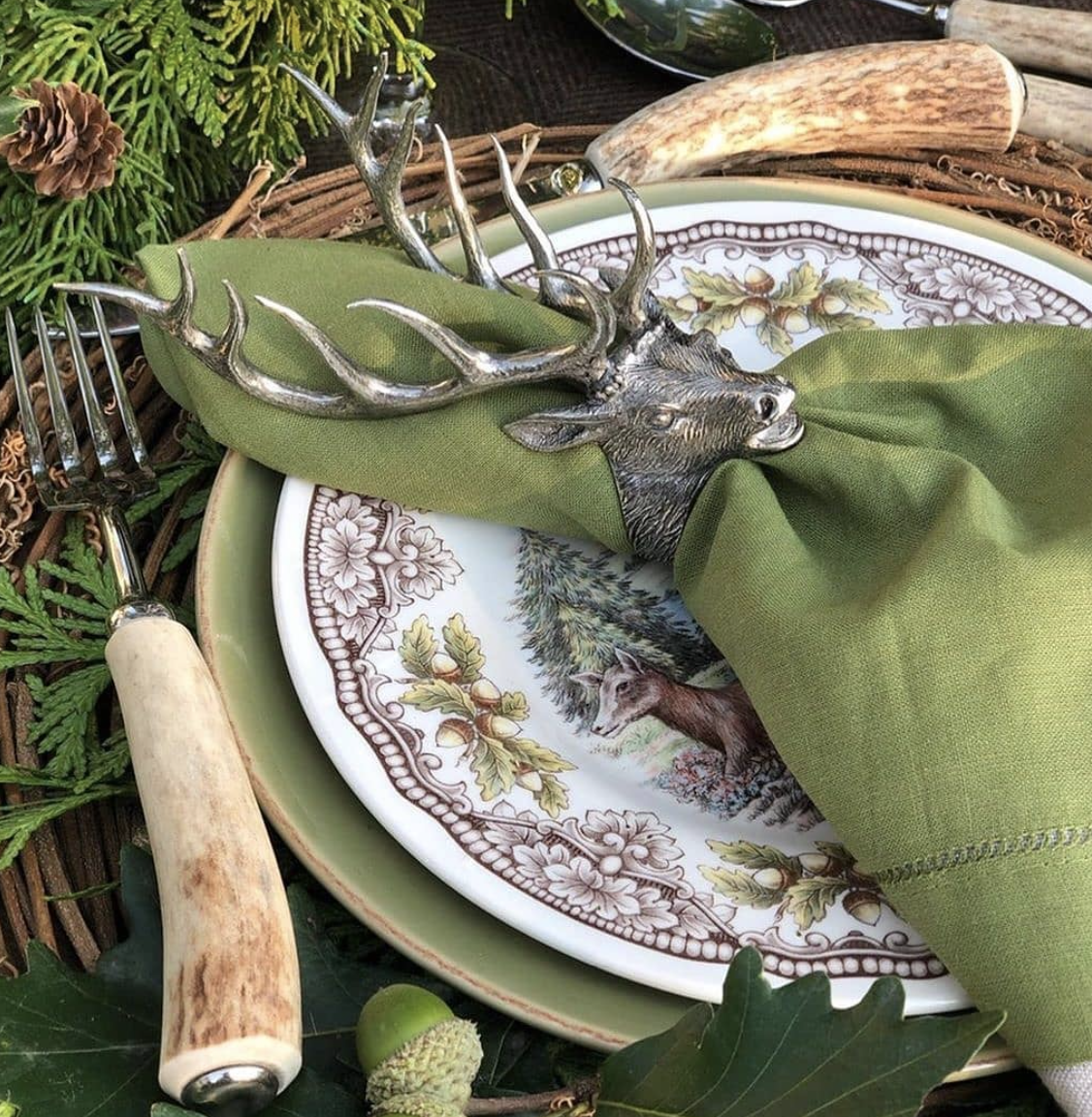 Inspired by nature, this family-owned business specializes in fine tableware, serving ware and giftware. Artistically designed and finely crafted from the highest quality pewter and other rare, beautiful and durable natural materials.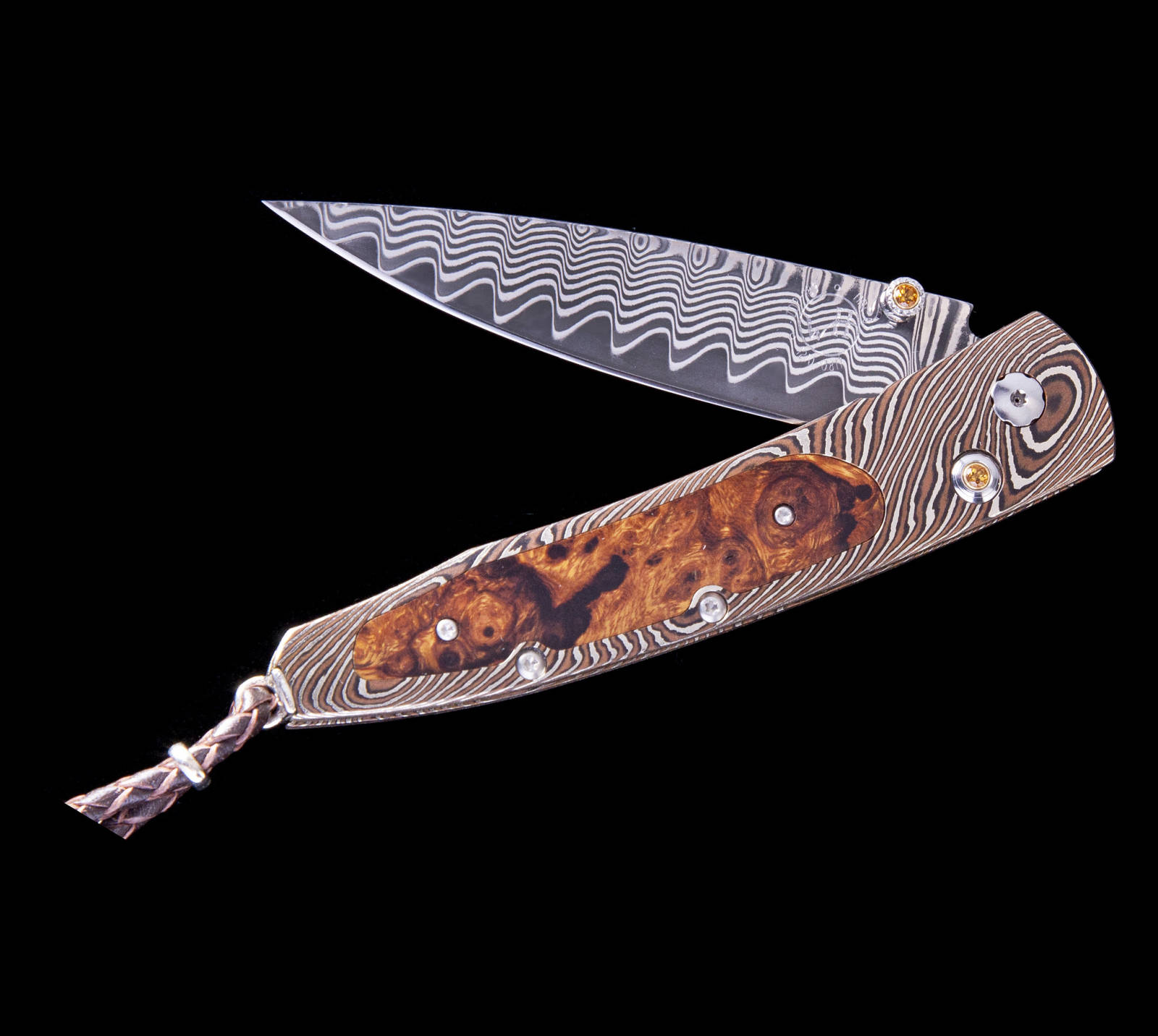 William Henry earned its fame for creating exclusive and award-winning pocket knives. Today, they have expanded to include jewelry, writing instruments, money clips, cuff links, key chains.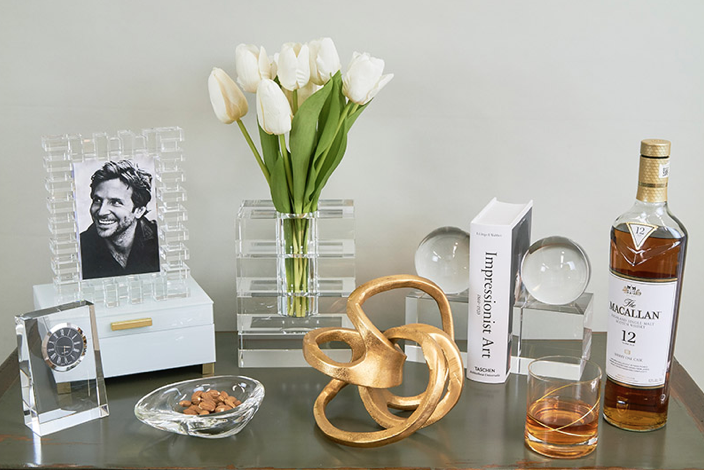 Tizo Design is a family owned business established in 1994. Whether you are looking for a special piece to accent home décor, a memorable gift for colleagues or loved ones, or the perfect photo frame to showcase cherished memories, Tizo Design has an extensive collection of unique options to choose from.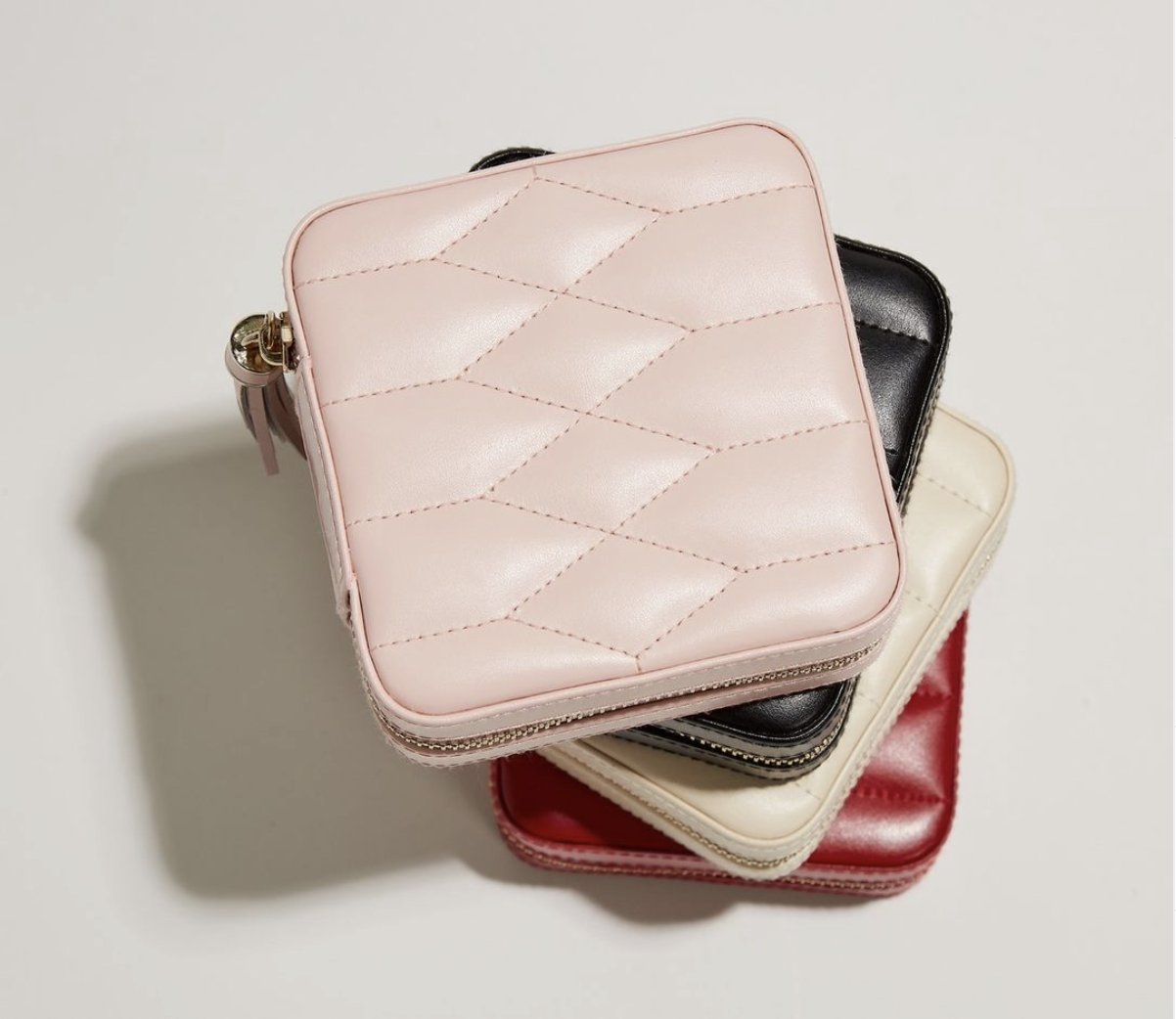 Every story has a beginning, ours began in 1834 with one simple concept from our visionary founder Philip Wolf, "It is logical to protect one's possessions by storing and safeguarding them in a fine quality case."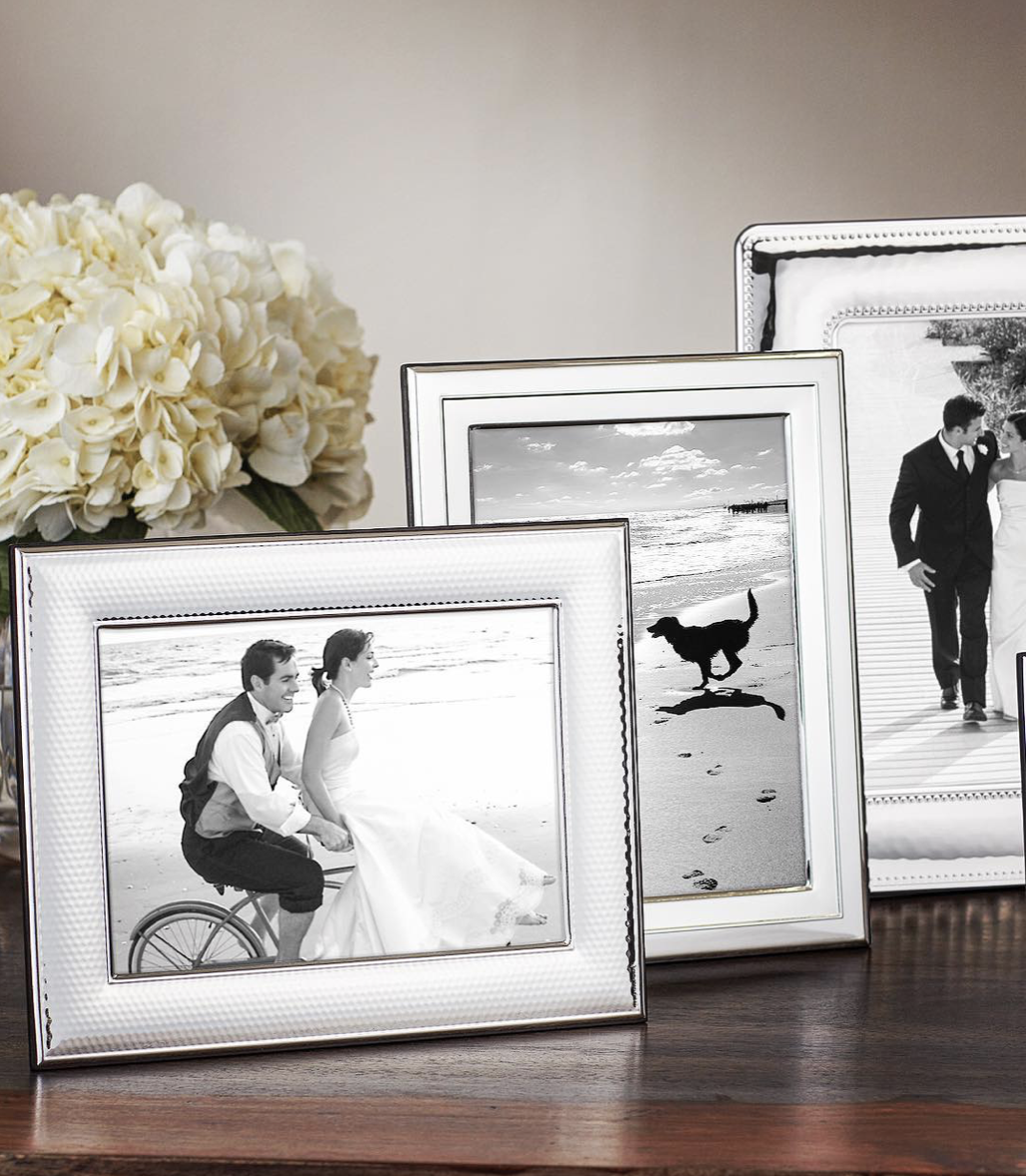 Reed & Barton is still one of the most recognizable names in American silver and giftware. Founded in 1824, they continue to strive for excellence and work to maintain the highest standards of craftsmanship.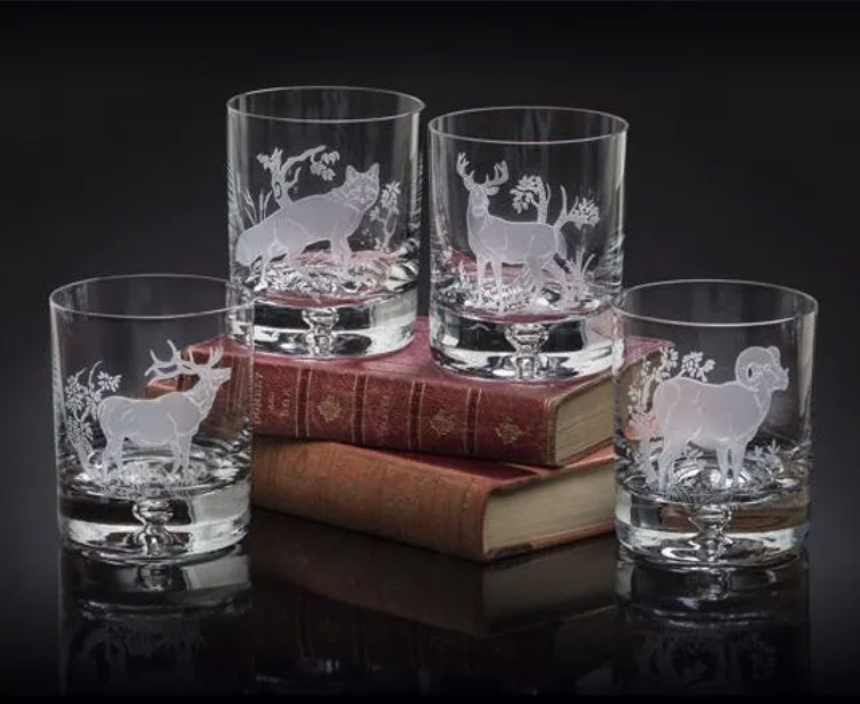 Julie Wear is an internationally renowned artist who is regarded as the world's premiere painter of Thoroughbred Racehorses. Her paintings hang in prestigious private collections throughout the United Sates, Canada, Europe, South America, Middle East and Japan. Wear expanded her career to include founding a fine china tableware company. The company includes fine porcelain dinnerware, etched crystal glassware, and Legacy Pewter.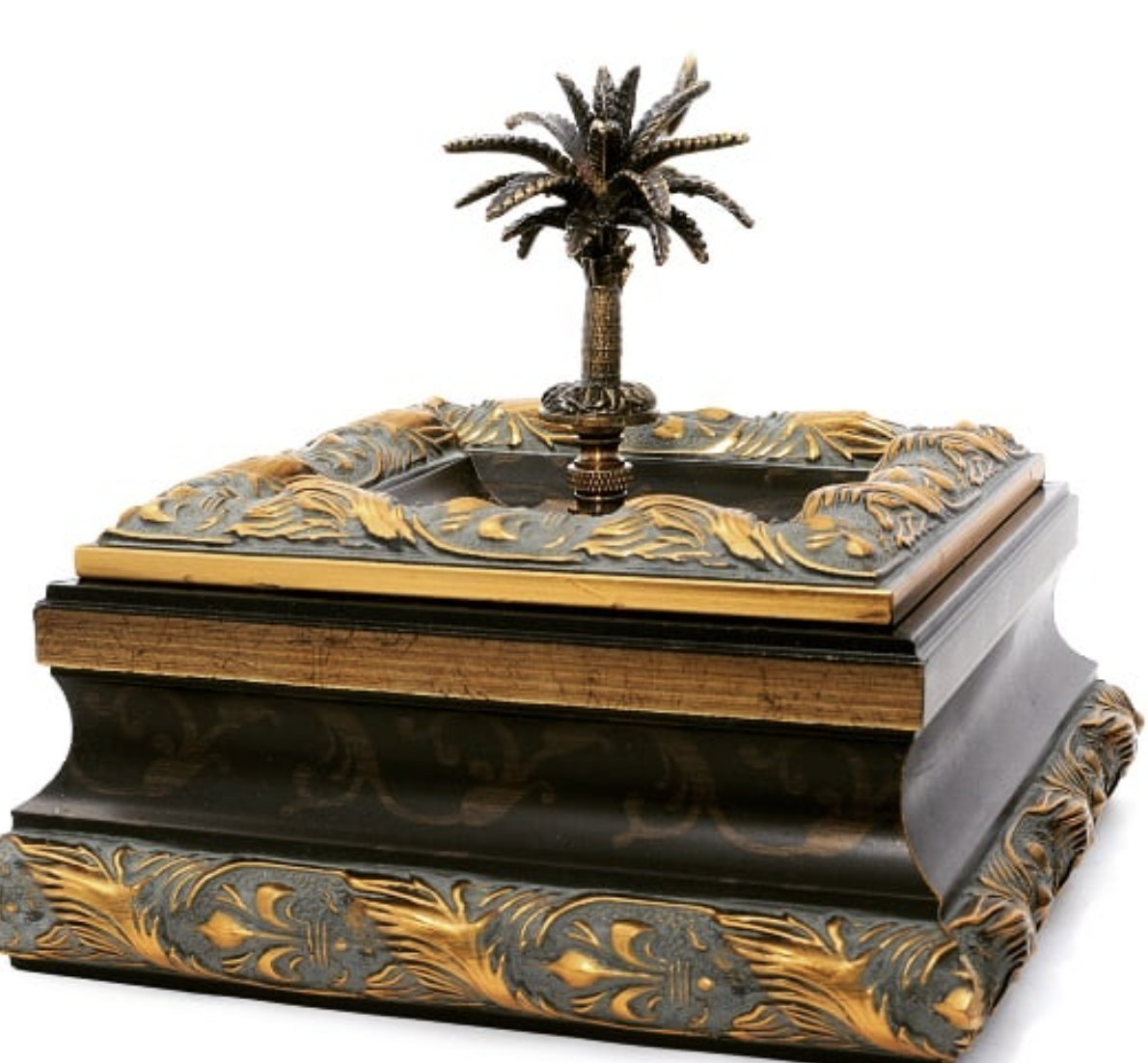 goat island treasure boxes
Goat Island, South Carolina is a small barrier island, 200 yards across the Intracoastal Waterway from Isle of Palms, S.C. It is from this tiny spit of land that Sarah Sanders, a retired teacher turned artisan, crafts these distinctive and quintessentially South Carolinian treasure boxes.