At Rufus D. Lewis we are committed to offering our customers the highest-quality diamonds and fine jewelry, showcasing exceptional design and old-world craftsmanship.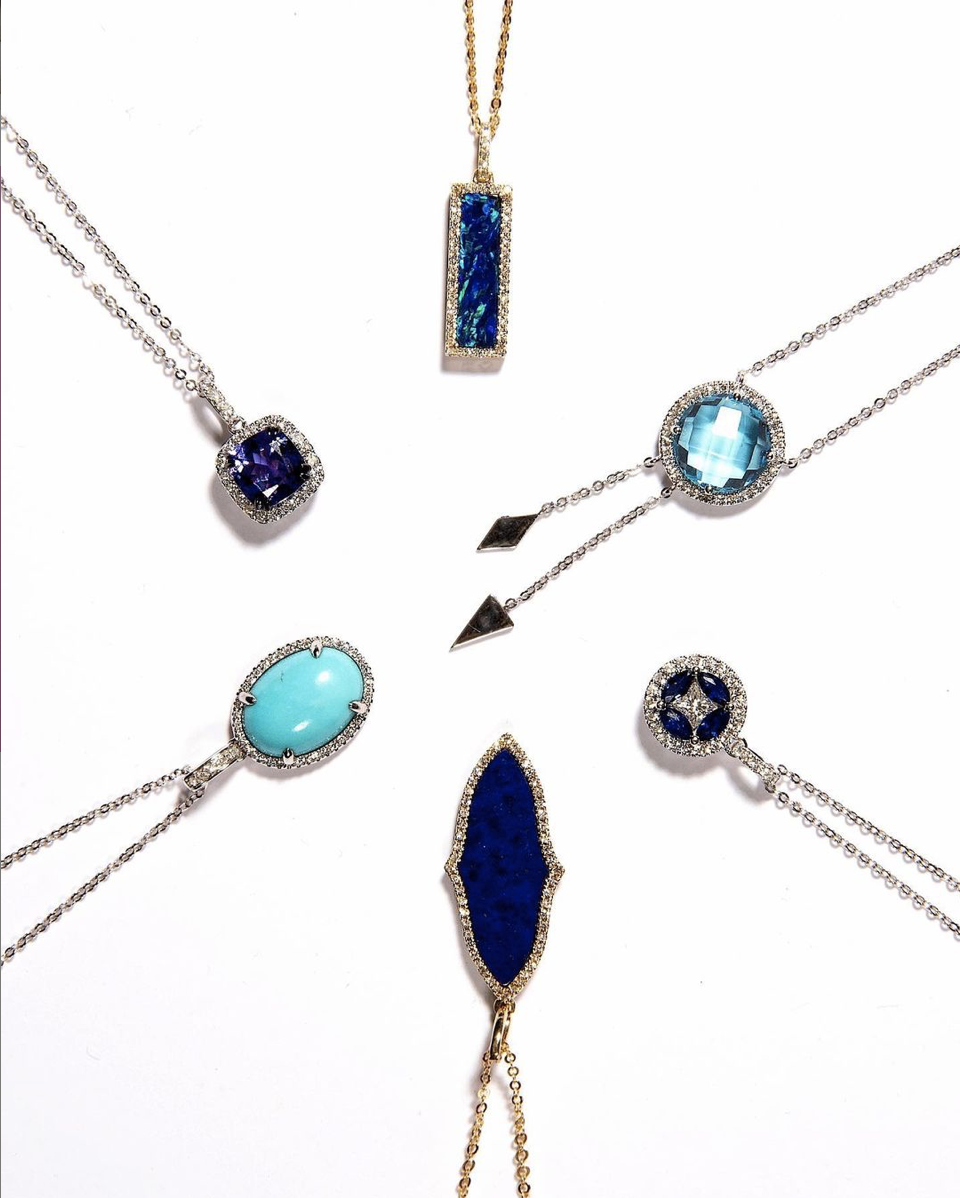 Luvente means "love the events of life." They are a thoroughly modern jewelry brand steeped in time-honored craftsmanship. All of the jewelry is designed in their facility in NYC. And because they handle so many facets of the business in their own facility, they're able to offer a wide range of styles at remarkably accessible prices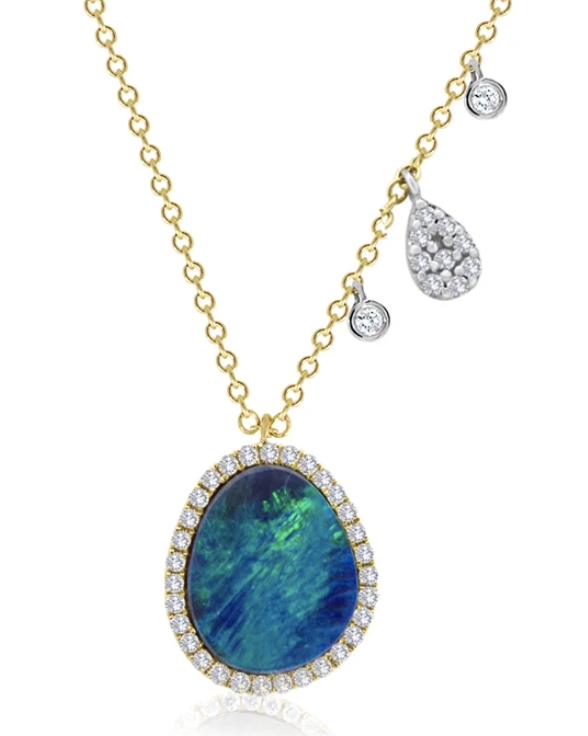 The beauty of nature and the buzz of New York City come together in the work of Meira Tugendhaft; the designer of fine jewelry brand Meira T. Meira is a vivacious woman who lives to create, design, and manifest fine jewelry. In the heart of midtown Manhattan Meira T designs her collection which utilize 14 and 18 karat gold, diamonds, and colored gemstones.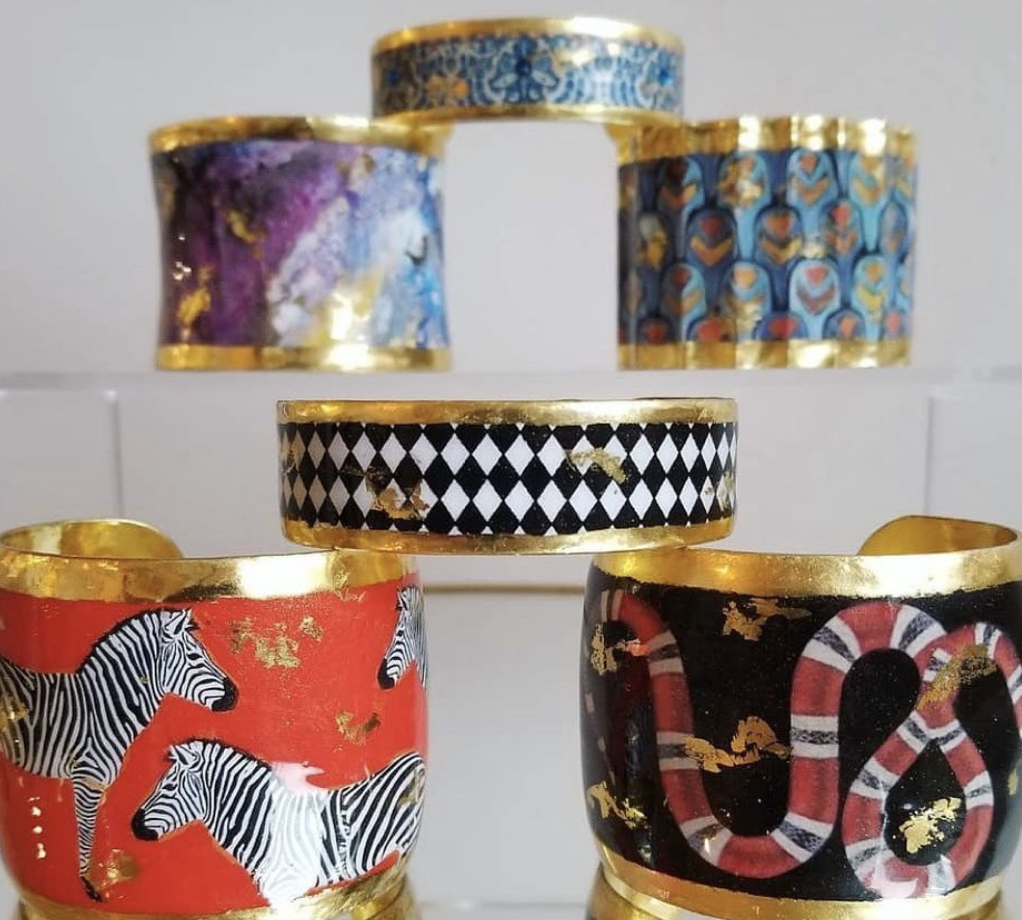 ÉVOCATEUR's collection of alluring, art-driven jewelry fuses innovative design with glamorous sophistication. Featuring 22K gold leaf and sterling silver leaf, our designs reflect a love of the traditional and ancient, blended with the modern and contemporary.The jewelry's inimitable style features striking images inspired by old world civilizations, African safaris, romantic impressionistic gardens, as well as abstract renderings and whimsical designs.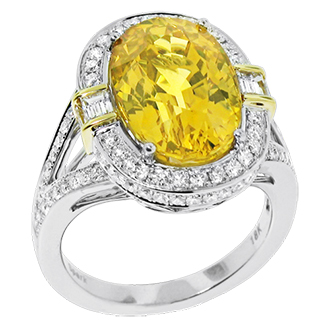 Spark has been recognized throughout the jewelry industry for its award-winning designs. "When it comes to color, nobody does it better!" Their One-of-a-Kind pieces are exotic, distinct, unique, and unparalleled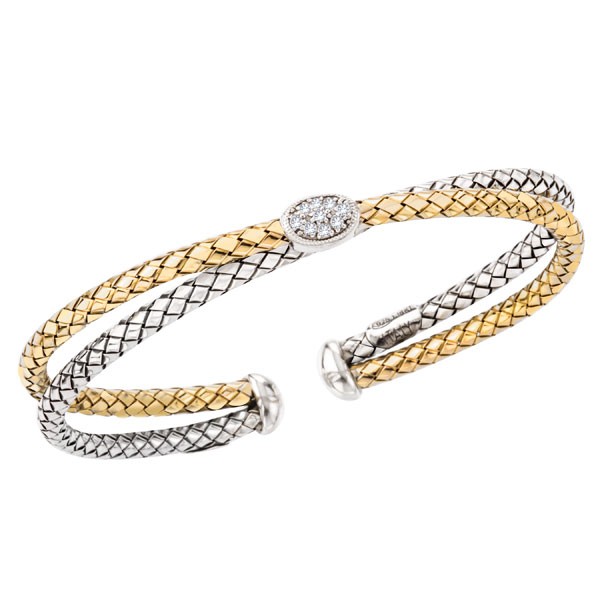 Since 1995, Alisa® has been committed to producing at our factory in Tuscany, Italy exclusive fine jewelry in  sterling silver, 18K gold,  diamonds, color gemstones and enamel that is both eye-catching and unique to the brand.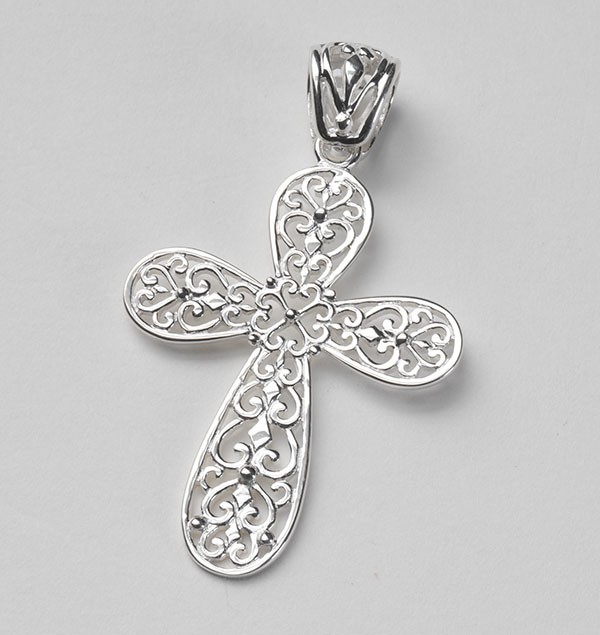 Detailed designs inspired by wrought iron gates found throughout Southern patios, verandas, and porches.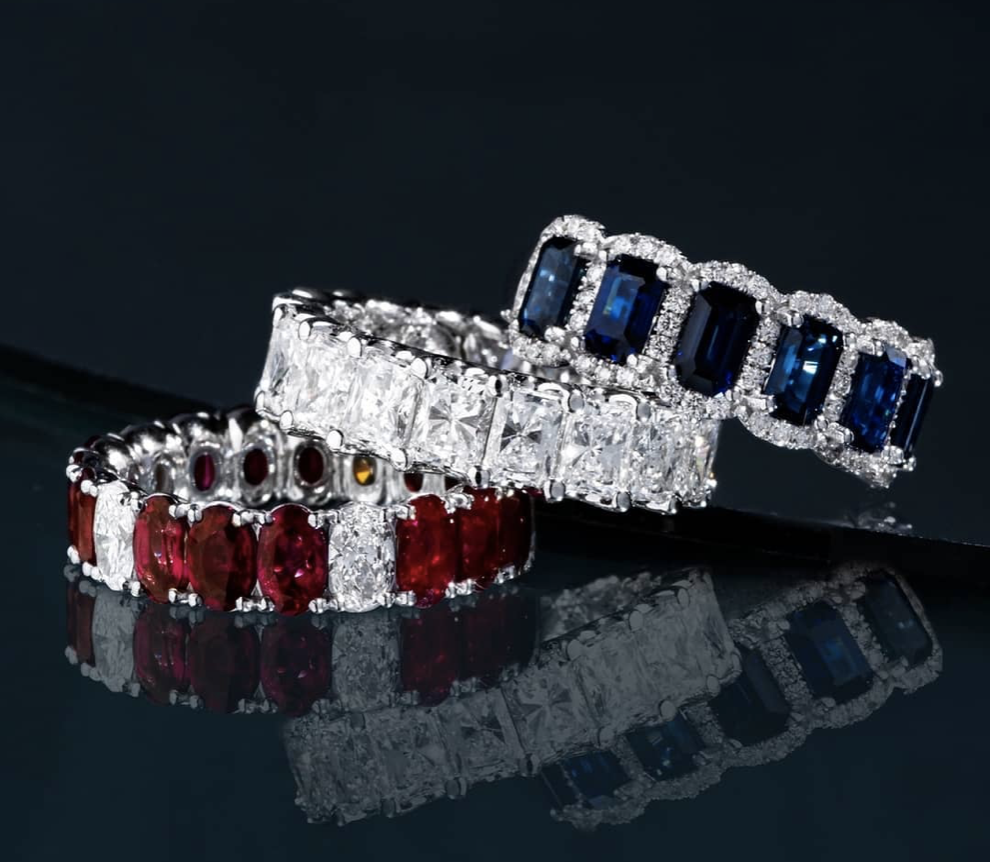 For 25 years, Uneek Fine Jewelry has emerged as an unparalleled standard in fine diamond jewelry. The reasons will be evident once you see and experience the extraordinary detail, intricate workmanship and breathtaking designs in their extensive bridal, color and fashion collections. All Uneek pieces are proudly designed and handcrafted in Los Angeles, CA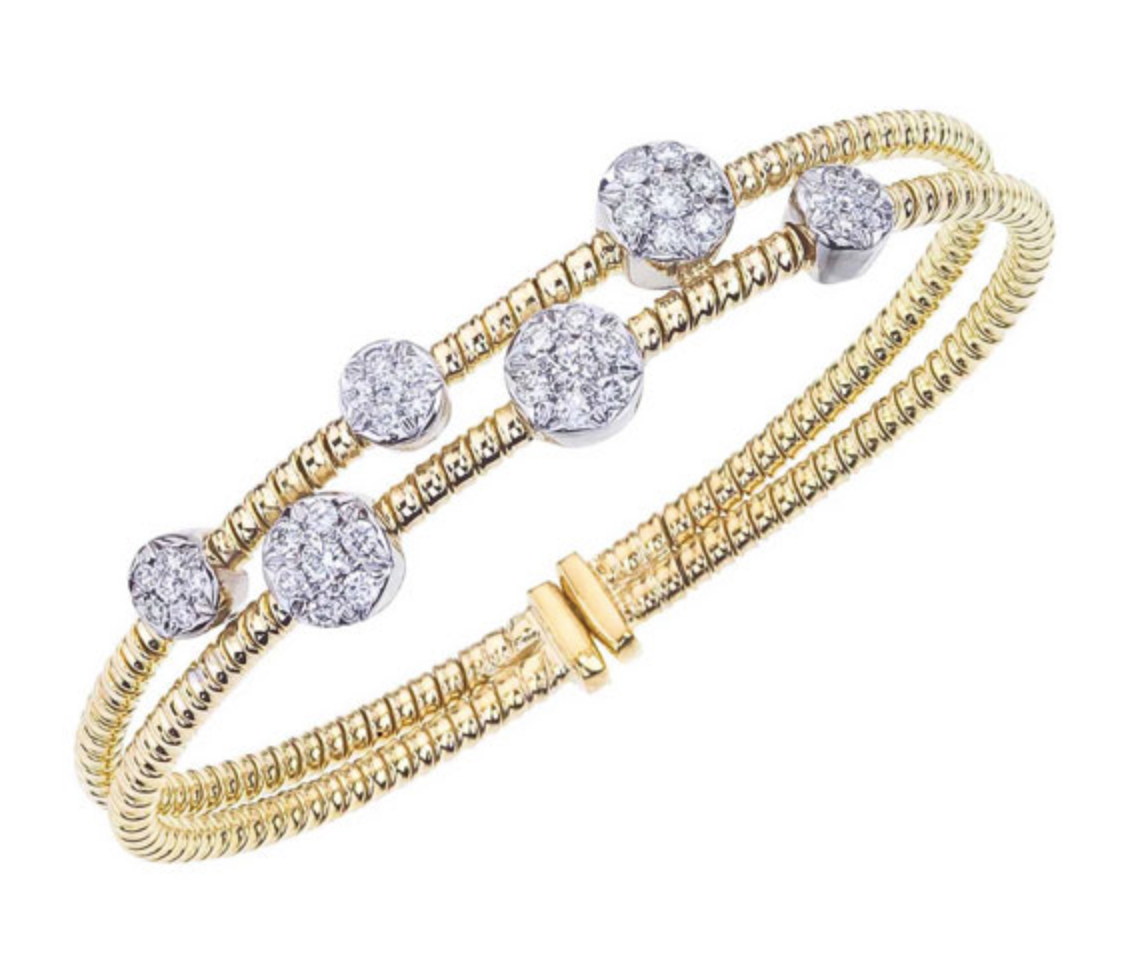 Established in 1978, DA Gold is a wholesale jeweler based in New York City that has become synonymous in the jewelry industry as a leader in fine 18K Gold and Diamond jewelry.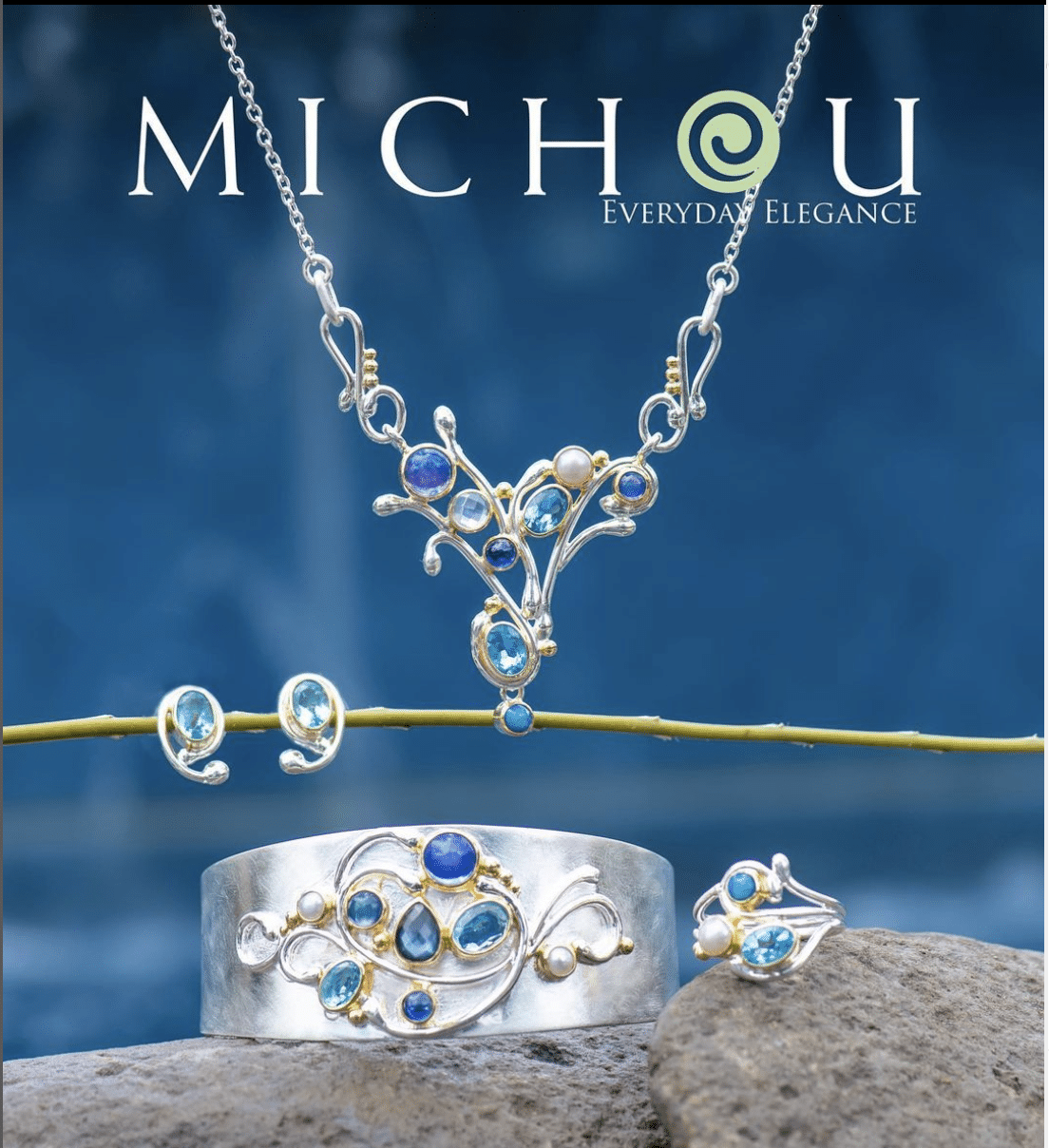 Michou has been turning inspiration into art for over 35 years. Calling its jewelry "Art to Wear", Michou has created a distinctive collection that speaks to women all over the world. Based on traditional Balinese art and created by families of artisans in Bali, each piece has an unparalleled uniqueness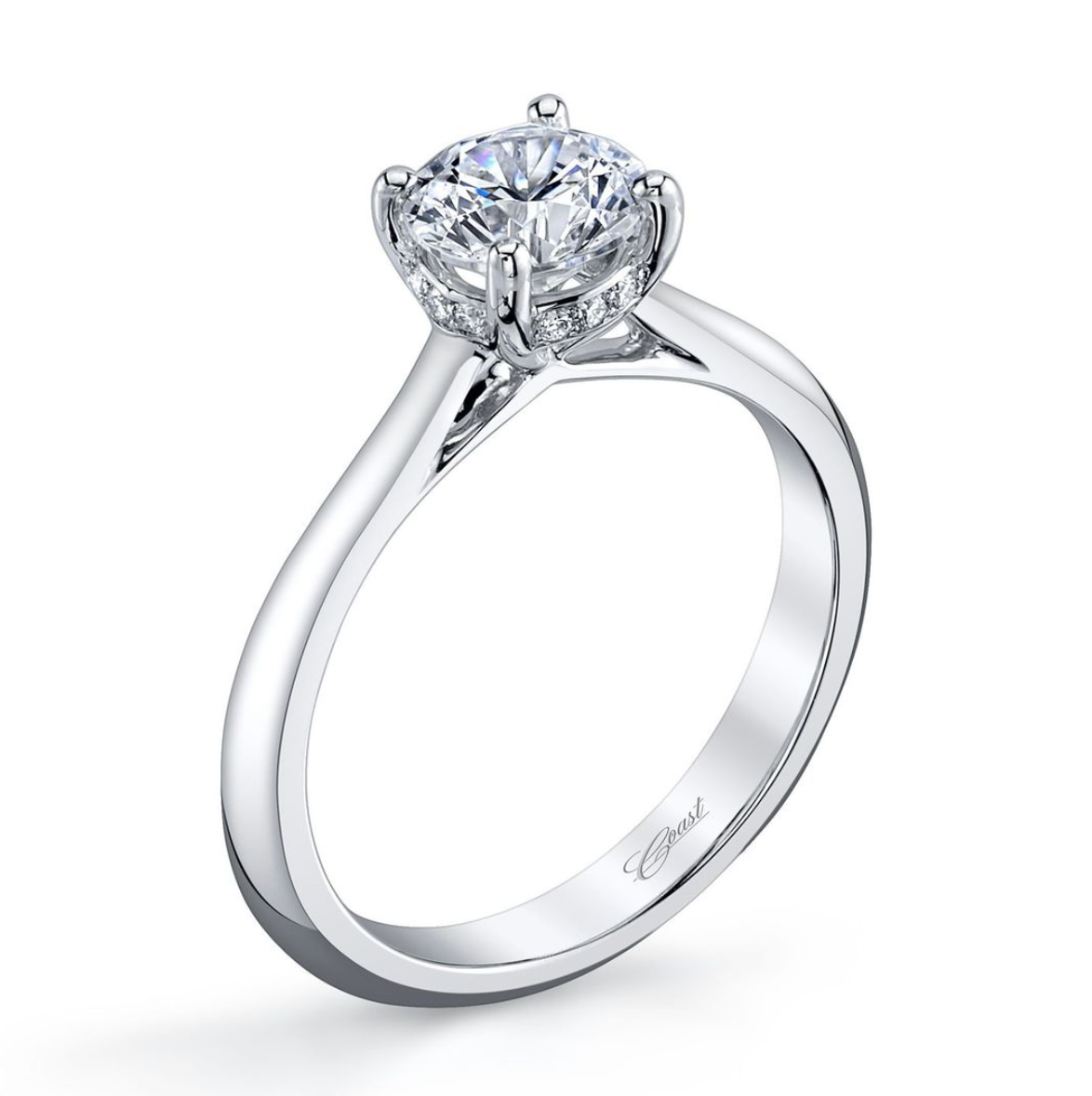 Elegant design and superb quality are the hallmarks of a Coast Diamond ring. Since 1978, Coast has designed classic and romantic bridal jewelry with the highest standards. Jay Gilbert introduces exquisite designs that are graceful and stylish. Coast engagement rings are completely customizable for any shape or size center stone and any metal type, making each ring as unique as the person wearing it.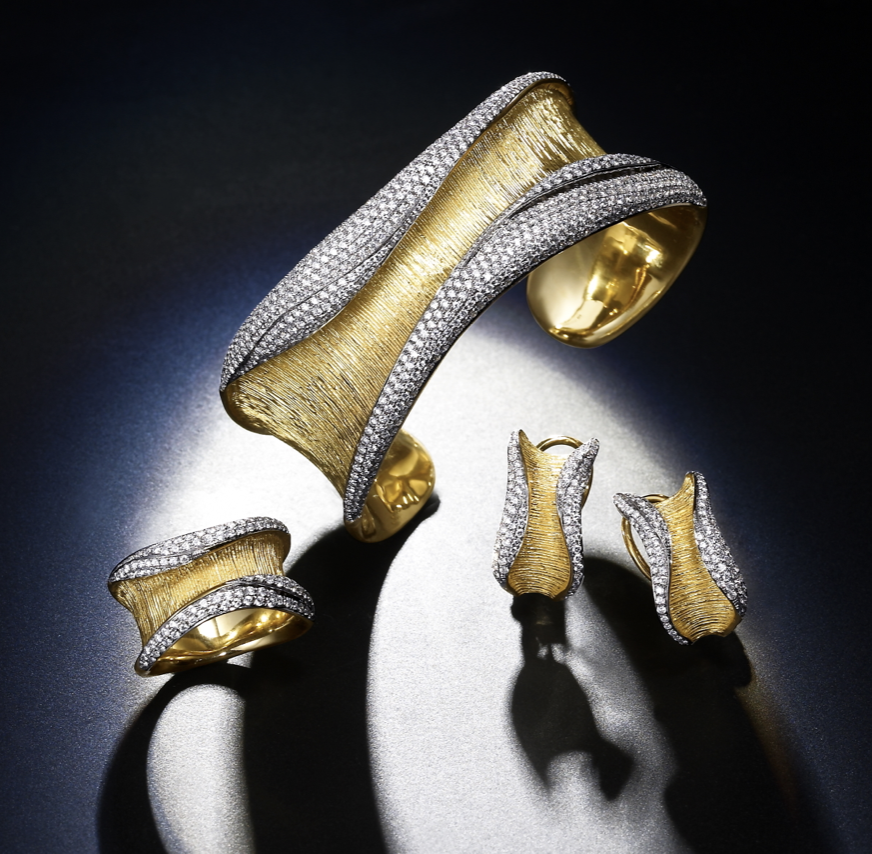 Founded over 30 years ago by Jennifer Chang, Jye's International has evolved from a major provider of South Sea and cultured pearls to a high-end designer/manufacturer of classic and contemporary diamond and precious gemstone jewelry in platinum and 18 Kt gold. Since their humble beginnings, they have expanded to have a global reach.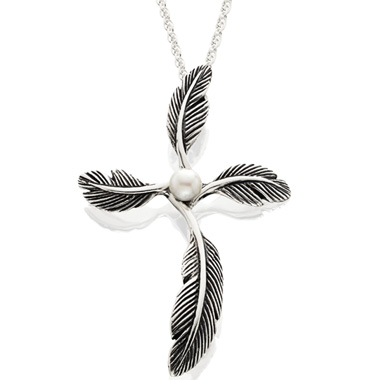 Grainger McKoy is a master artist, known for his sculptures of fowl. This craftsmanship has extended into jewelry for women, inspired by his personal gifts to his wife, as well as gifts for men, fine sterling silver pieces for the home, table & baby gifts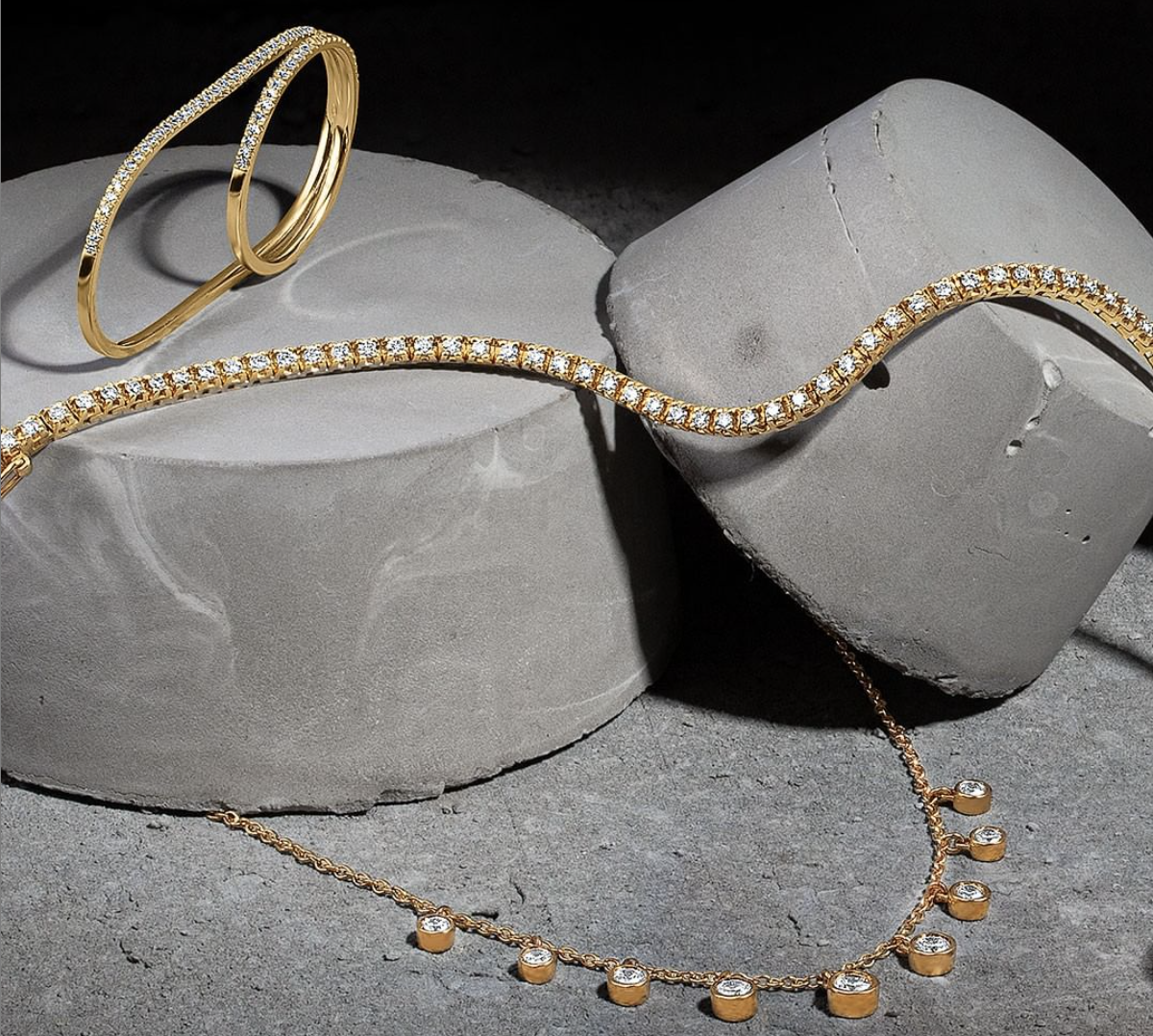 Facet Barcelona emerged from humble beginnings in 1987 to become a respected, international leader in fine jewelry. From bold, stylish and fashionable trends to classic collections, Facet Barcelona provides a wide range of items to suit the most discerning customers and value seekers alike.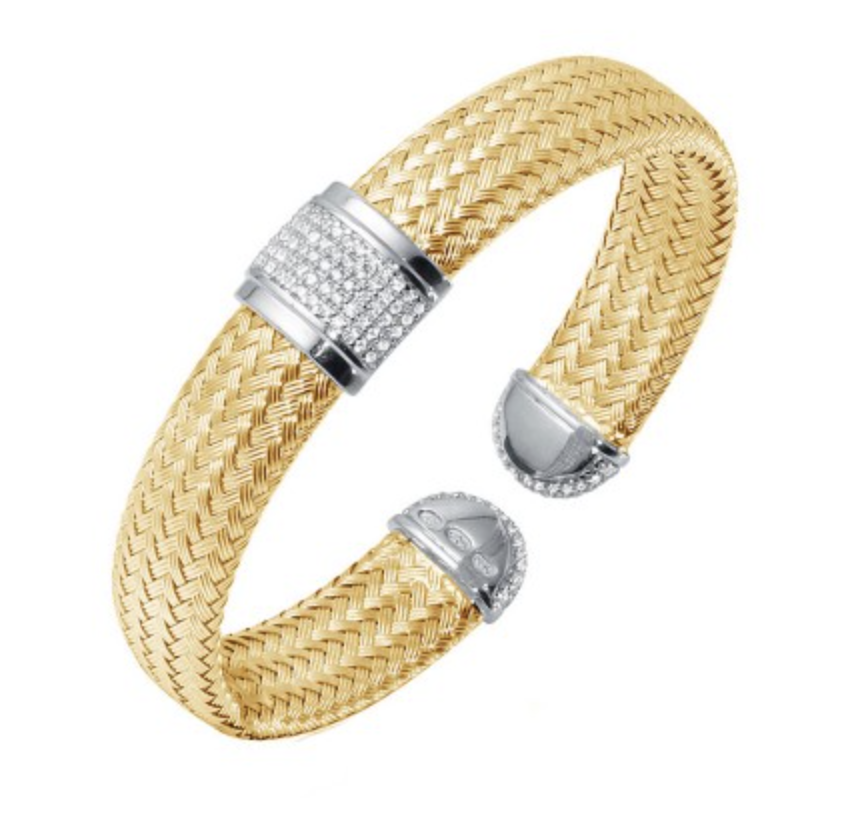 By 1901 Charles Garnier had established his reputation in Paris as a masterful designer of jewelry. Working in the time of Cartier and Vuitton, his creations soon became respected and admired for their exceptional quality and elegance. More than a century later, Charles Garnier Paris continues this tradition with the same dedication to excellence and workmanship that our namesake so proudly crafted into every piece.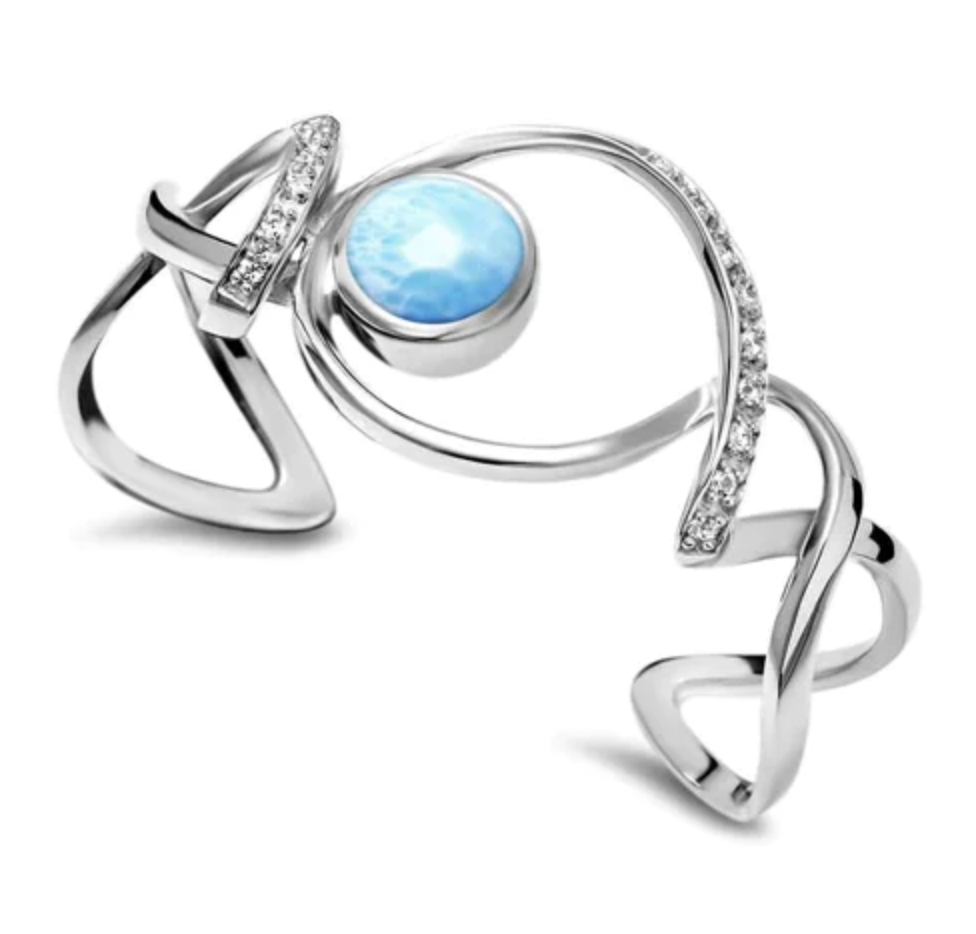 The founders of Marahlago, Marah and Adrian, were captivated by Larimar in the same way that this Caribbean treasure has intrigued countless adventurers and travelers. Deep within a mountain range whose peaks kiss the clouds, in the heart of the Dominican Republic, lies the only known Larimar deposit in the entire world. Because Larimar was formed in the heart of a volcano, much of the natural Larimar found has some kind of flaw. Our commitment to excellence means that we use less than 1% of mined Larimar for our designs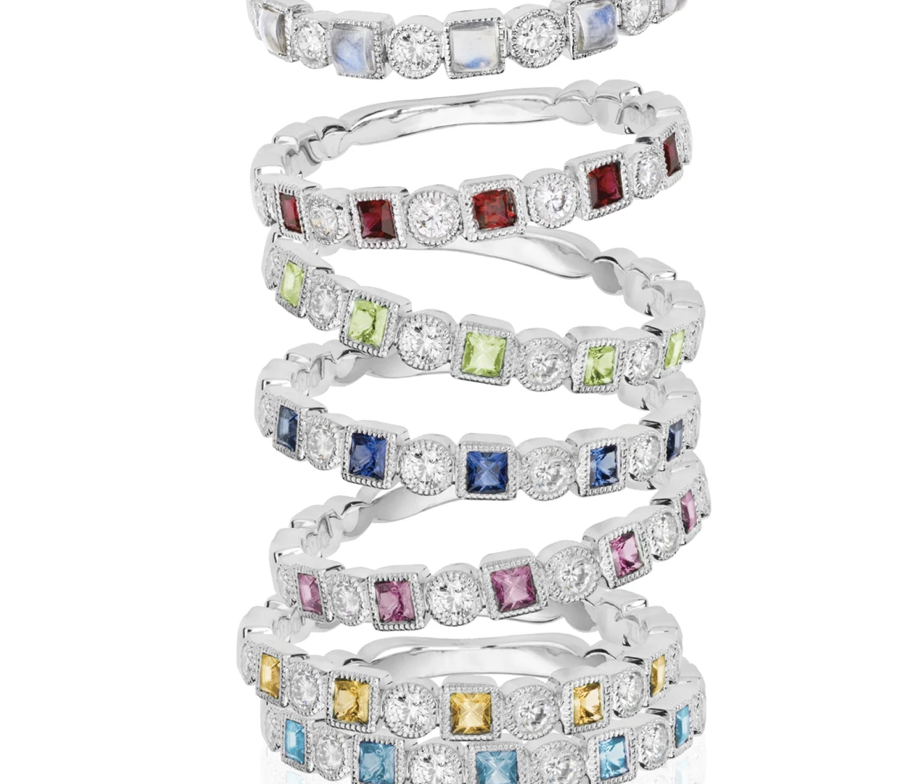 Artistry was founded in 1982 by Laura Klemt. Today, the company continues to focus on the core principles that are responsible for its success: excellence in design & a careful attention to every detail. Artistry offers refined interpretations of the latest trends and classics, beautifully-crafted in diamond, color, gold and sterling silver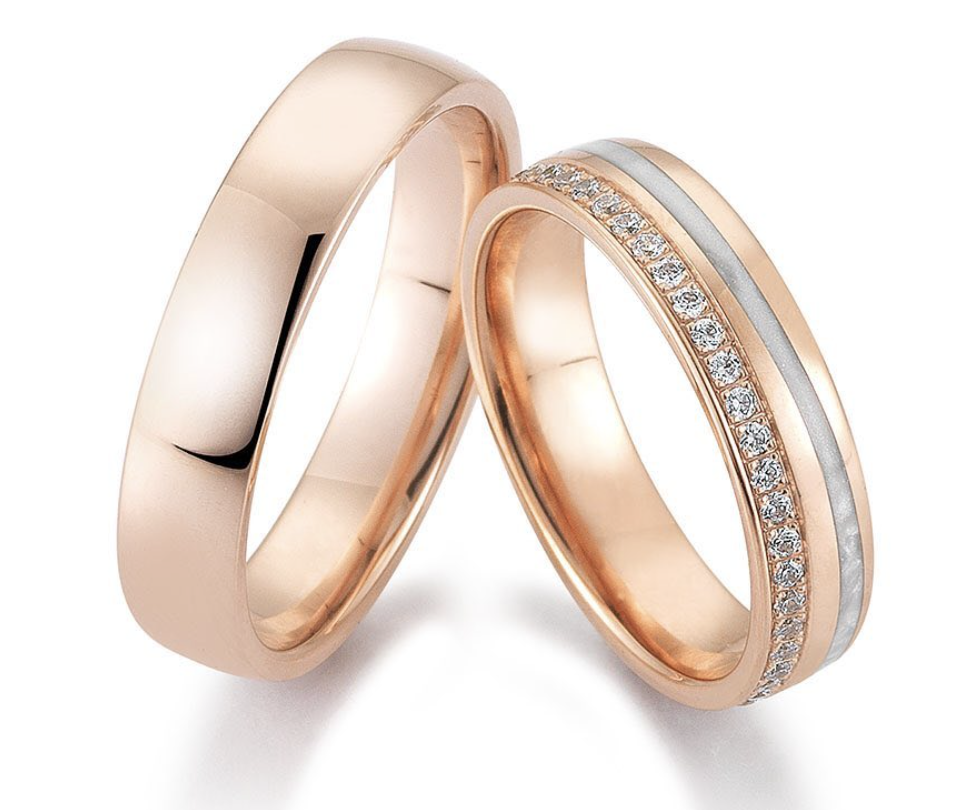 First Class Quality in Design and Manufacturing since 1927
Breuning is a renowned manufacturer of gold and silver jewelry. The success of the brand is above all based on the well-conceived combination of innovation and quality. Breuning stands for authentic, modern jewelry. Innovative designs with a unique signature mark manage to get everybody under their spell with their extraordinary diversity.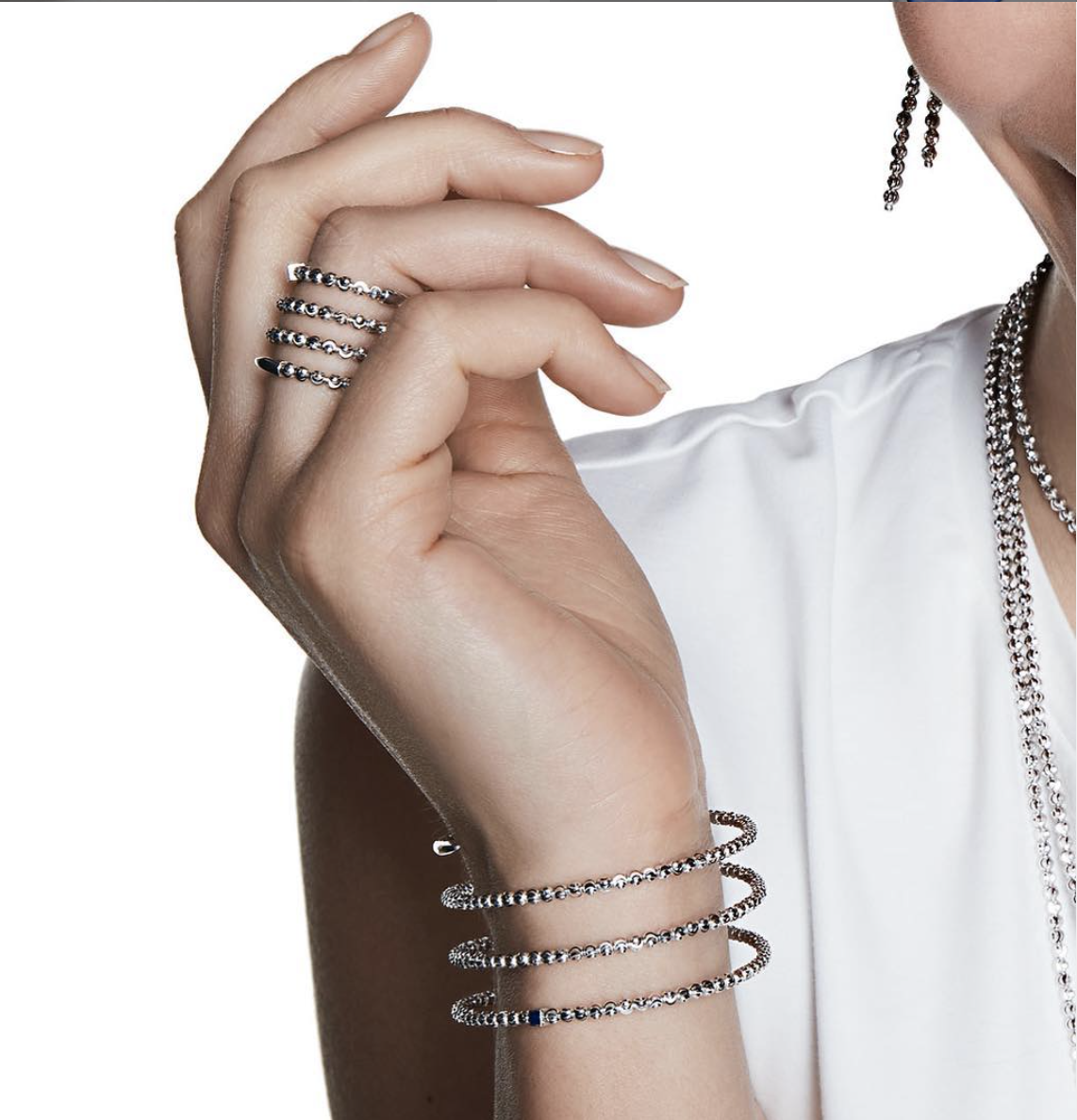 Through innovative engineering, limitless precision, and unparalleled quality, Officina Bernardi creates one-of-a-kind, radiant jewelry that goes beyond the definition of brilliance. By playing with the dichotomy of light and shadow, each one of our multi-dimensional designs unlock surprising effects, each with their own unique flair.